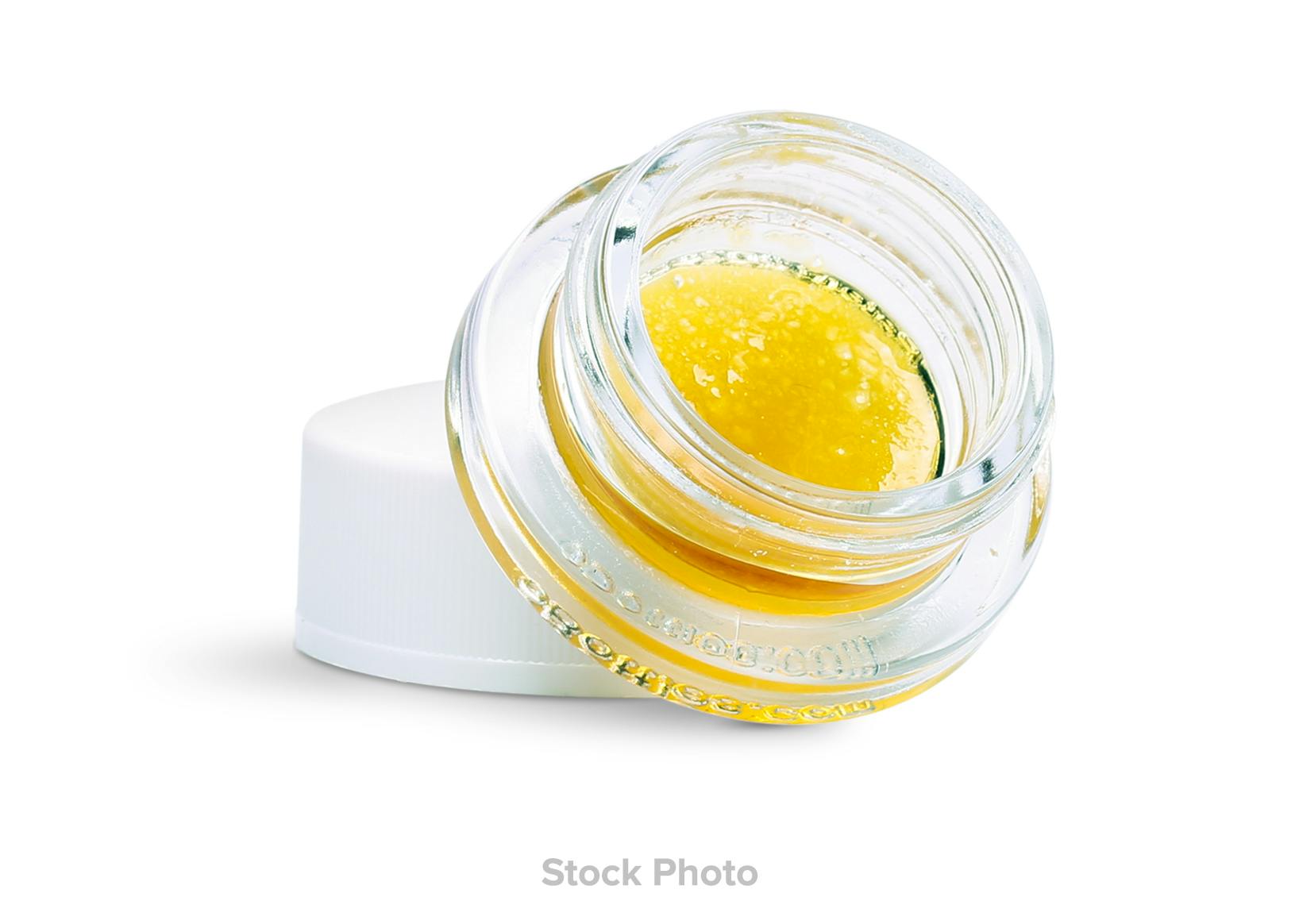 Brand: #HASH
#HASH - Durban Kush
Concentrated cannabis products come in a wide variety of consistencies, compositions, and potencies. Cannabinoids are isolated and removed from plant material via extraction, agitation, compression, or other methods to create generally a very potent product. Concentrates have an immediate activation time and are generally used by experienced consumers.
View Product Testing Data
Para Isopropyltouluene
0mg/g
Para Isopropyltouluene
0mg/g
Para Isopropyltouluene is also known as Para-Cymene, and commonly referred to as p-Cymene. p-Cymene is a monoterpene compound with a sweet citrus aroma. It is found in the essential oils of many plants including thyme, grapefruit, oregano, and cannabis. Para-Cymene has shown great promise as an anti-fungal and can be found in many different topical applications.
Aromas
Sweet
Citrus
Potential Health Benefits
Anti-fungal
Anti-oxidant
Cancer Fighting
Pain Relief
THC-D9 (Delta 9–tetrahydrocannabinol)
3.99
THC-D9 (Delta 9–tetrahydrocannabinol)-3.99
Delta 9 THC is the primary compound found in the resinous glands of a cannabis plant, and is directly responsible for psychoactive effects. It mirrors the body's naturally occurring cannabinoids and attaches to these receptors to alter and enhance sensory perception. THC can create a feeling of euphoria by enhancing dopamine levels in the brain. The amount of THC in a cannabis product can vary widely based on the method of consumption and the strain at the source of that product. The high that is produced is often enhanced by the "entourage effect" which is a combination of multiple cannabinoids in conjunction with various terpenes and individual body chemistry.
THCA (Δ9-tetrahydrocannabinolic acid)
85.2
THCA (Δ9-tetrahydrocannabinolic acid)-85.2
THCA is a cannabis compound with a laundry list of potential mental and physical health benefits. THCA is the non-psychoactive precursor to THC, the most famous cannabinoid of all. While THC is responsible for the psychoactive "high" that so many of us enjoy, THCA has shown great promise as an anti-inflammatory, neuroprotectant and anti-emetic for appetite loss and treatment of nausea. THCA is found in its highest levels in living or freshly harvested cannabis samples. For this reason some users choose to juice fresh cannabis leaves and flowers to get as much THCA as possible.
About the brand :
#HASH
#HASH concentrates are premium full-spectrum, uncut, terpene-rich connoisseur grade extracts. #HASH extraction technicians employ best-in-class manufacturing practices paired with cutting edge technology to deliver the cleanest and most flavorful wax, shatter, live resin, and distillate on the market. All extracts undergo advanced color remediation and filtration process that removes many plant pigments as well as primary and secondary oxidation components, and are labeled according to consistency, depending on the strain, age of the material, extraction method, and solvent removal method.