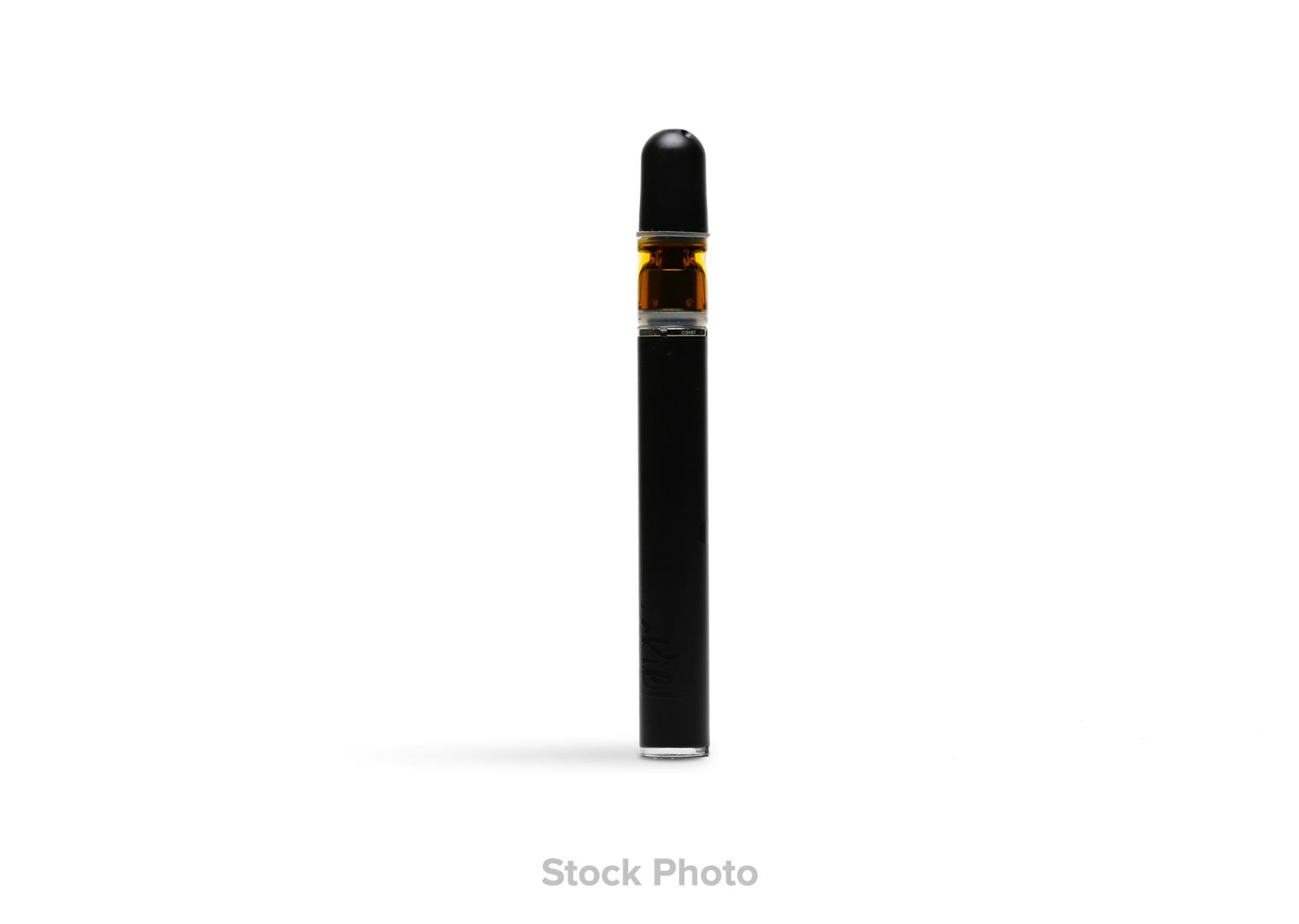 Brand: Ware Hause
Ware Hause - Disposable - Silver Haze
Disposable vaporizers contain concentrated cannabis oil that is heated by an attached battery and inhaled. These products come charged and ready to go, and are not designed to be reused, refilled, or recharged. These products are often very potent and are designed to be consumed in 2-3 second puffs.
View Product Testing Data
THC-D9 (Delta 9–tetrahydrocannabinol)
82.8
THC-D9 (Delta 9–tetrahydrocannabinol)-82.8
Delta 9 THC is the primary compound found in the resinous glands of a cannabis plant, and is directly responsible for psychoactive effects. It mirrors the body's naturally occurring cannabinoids and attaches to these receptors to alter and enhance sensory perception. THC can create a feeling of euphoria by enhancing dopamine levels in the brain. The amount of THC in a cannabis product can vary widely based on the method of consumption and the strain at the source of that product. The high that is produced is often enhanced by the "entourage effect" which is a combination of multiple cannabinoids in conjunction with various terpenes and individual body chemistry.